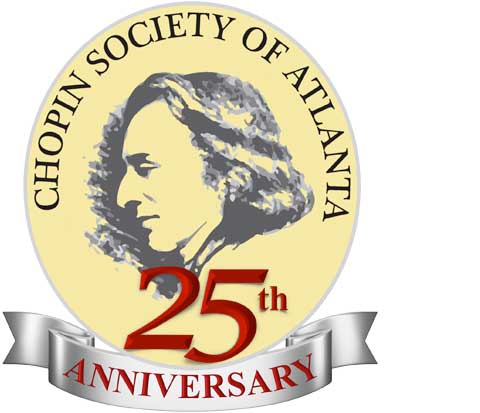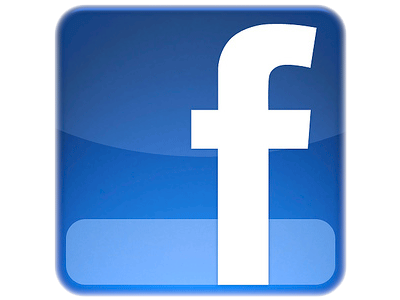 Copyright © 2002-2013 Chopin Society of Atlanta
About
Upcoming Events
Past Events
Sponsorship
Chopin Notes
Press
Videos
Other Links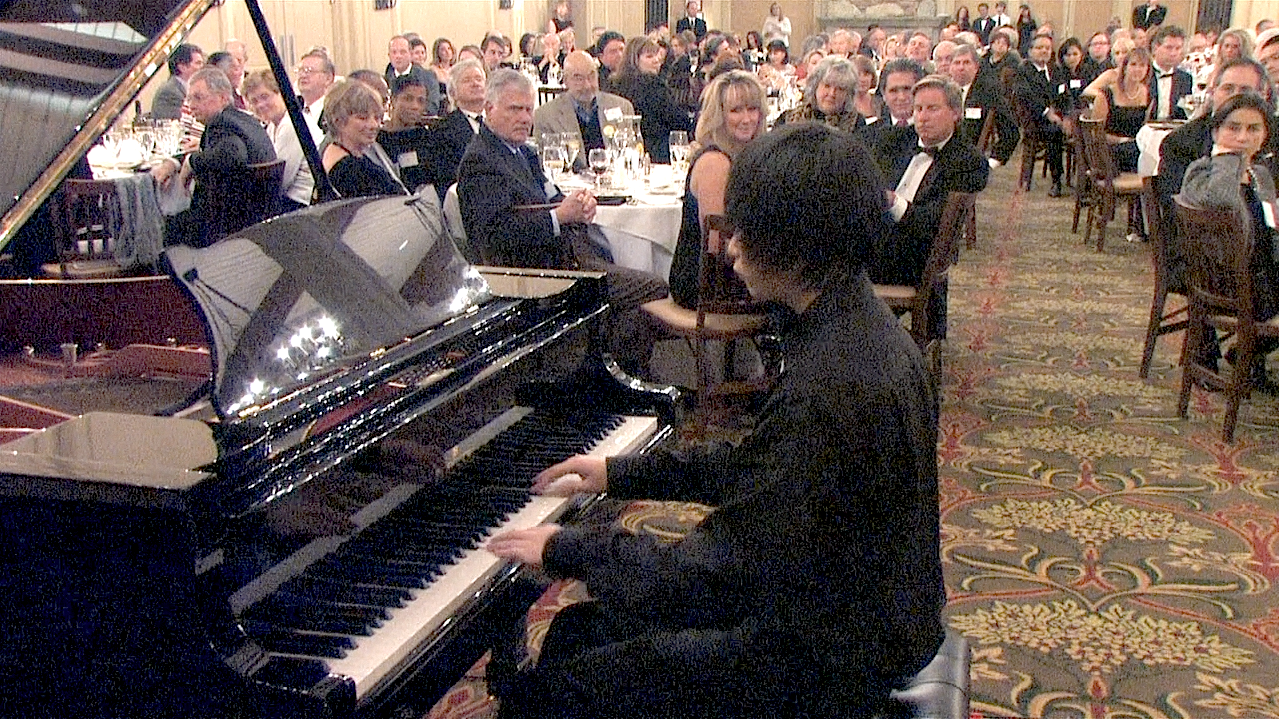 2006, 2007, 2008, 2010
EVENINGS WITH CHOPIN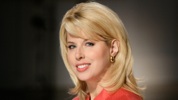 2011 November 12
Rita Cosby for 2011
EVENING WITH CHOPIN
"Chopin Society of Atlanta
– A small-budget series that makes exquisite programming choices."
~ Pierre Ruhe,
Atlanta Journal-Constitution
Platinum Sponsors: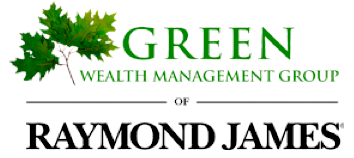 Halina and Alek Szlam Philanthropic Foundation
Embassy
of the Republic of Poland
in Washington, D.C.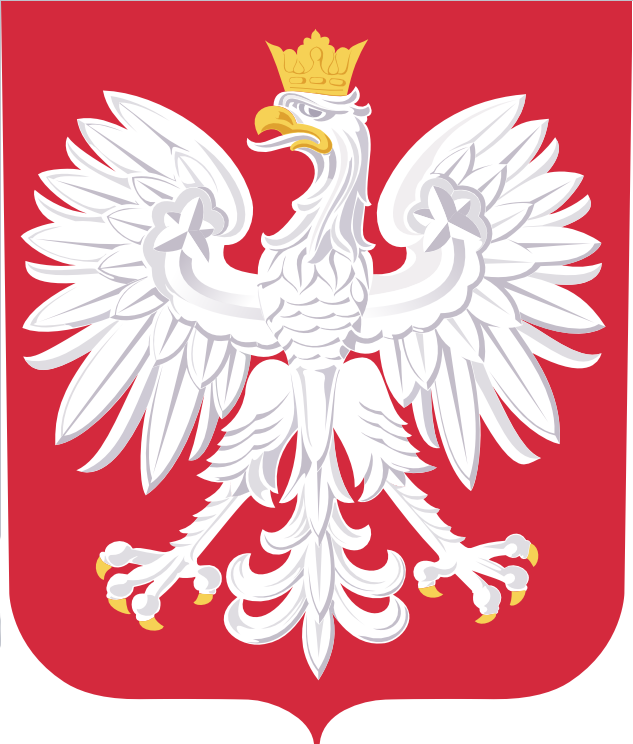 ANNUAL FUNDRAISER 2013
Gala Evening with Chopin
Sunday, November 17, 2013 5:00 PM
The Country Club of the South
4100 Old Alabama Road, Johns Creek, GA 30022
Monica Kaufman Pearson
In the program:
Welcoming glass of champagne
Piano recital by young artists
Dinner prepared by the Club's famous chef
> Silent auction items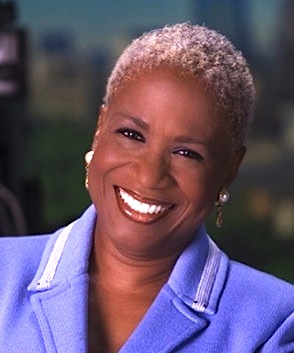 Guest of Honor
News anchor for WSB-TV, Channel 2 from 1975 to 2012, Monica Kaufman Pearson is best known for her TV specials, "Monica Kaufman's Close-Ups," which featured in-depth interviews with nationally renowned celebrities and world leaders. A recipient of more than twenty Emmy awards, she is a humanitarian who generously assists in charitable, non-profit and community causes. For her work on children's and women's issues, she received numerous prestigious awards, and is a recipient of awards from the Georgia Commission on the Holocaust and the Southeastern Chapter of the National Academy of Arts and Sciences. She holds two honorary doctorate degrees from Clark Atlanta University and from Oglethorpe University. In 2011, Yahoo! News named her one of Atlanta's ten most powerful and influential people.