"Chopin Society of Atlanta
– A small-budget series that makes exquisite programming choices."
~ Pierre Ruhe,
Atlanta Journal-Constitution
Platinum Sponsors: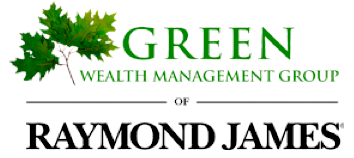 Halina and Alek Szlam
Philanthropic Foundation
Embassy
of the Republic of Poland
in Washington, D.C.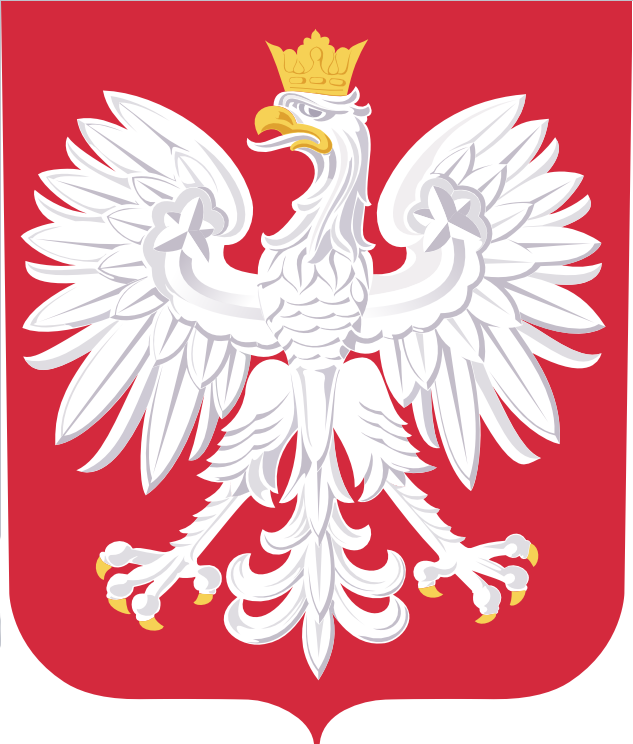 Sergei Babayan, Piano Recital
Sunday, October 18, 2015, 7:00 PM
Roswell Cultural Arts Center
Artist's Biography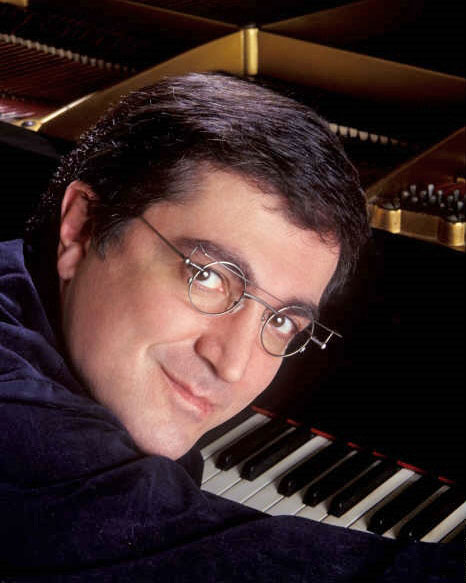 Buy tickets
"Hailed for his emotional intensity, bold energy and remarkable levels of color, Sergei Babayan brings a deep understanding and insight to a stylistically diverse repertoire, which includes a performance history of 54 concertos. Le Figaro has praised his 'unequaled touch, perfectly harmonious phrasing and breathtaking virtuosity"'.

- Opus 3 Artists
2015 Annual Fundraiser
Gala Evening with Chopin

Sunday, November 15, 2015
Country Club of the South

Bring your dancing shoes!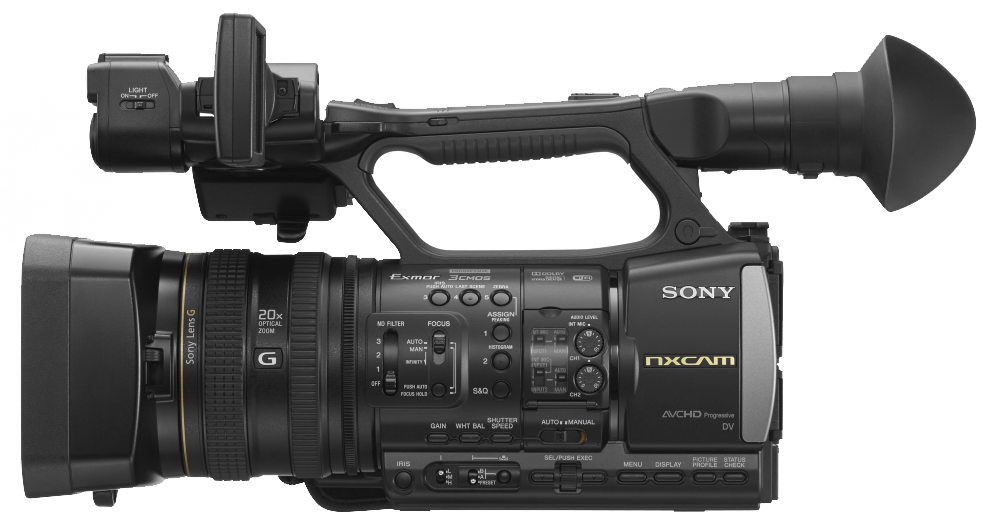 view selected videos
from past events