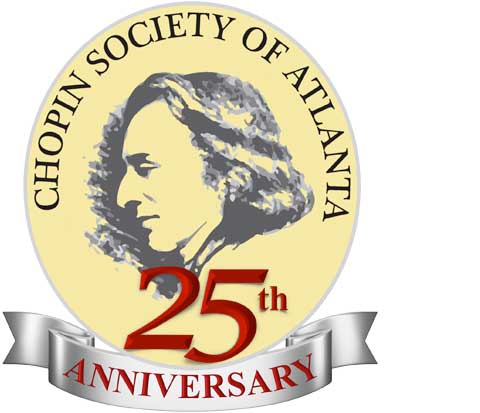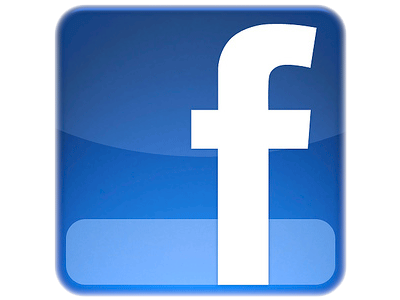 About
Upcoming Events
Past Events
Sponsorship
Chopin Notes
Press
Videos
For Youth
Copyright © 2002 - 2015 Chopin Society of Atlanta
Biography of
Georgijs Osokins

Georgijs Osokins caused a sensation at the 17th International Chopin Piano Competition in 2015 when he was dubbed by critics as "exceptional and unpredictable." He was too much a "revolutionary" to be one of the prize winners; however, being a finalist proved enough. 

After the competition he was so much in demand that just five days after the competition he was invited to perform in Poznan, Gdansk, Szczecin, and Katowice, followed by monthly invitation for concerts in Poland through next November.  Even before the finals, he walked away with opportunities often reserved just for prize winners, as invitations from three continents started pouring in for a solo recital at the prestigious "Chopin and His Europe" festival in Warsaw and for his first Japan tour in December, as well as invitations from three continents for concerts and recordings. 

These include a performance at the NOSPR Concert Hall in Katowice and recitals in Switzerland, Germany, the United States, Russia, Austria, and the United Kingdom. CD albums are to be released by Piano Classics and DUX Records, and a third one has been announced for later next year. Born into a family of predominantly pianists, Georgijs Osokins began his studies with his father, Professor Sergejs Osokins, a prominent teacher and pianist in Latvia, and he was occasionally tutored by Dmitri Bashkirov, Sergei Babayan, and Georg Friedrich Schenck.   Osokins' successes include winning the first prize in both the 9th International Moscow Frederick Chopin Competition for Young Pianists (2014) and the 9th Alexander Scriabin International Competition in Paris (2009) and receiving the Latvian Ministry of Culture Award. Since his public debut with the Latvian National Symphony Orchestra at the age of 10, he has appeared with the Amadeus Chamber Orchestra, the Lviv Symphony Orchestra, the Liepaja Symphony Amber Orchestra, the Armenian State Orchestra, and the Wratislavia Chamber Orchestra.
Piano recital by
Georgijs Osokins
Sunday, March 20, 2016, 7:00 PM
Roswell Cultural Arts Center